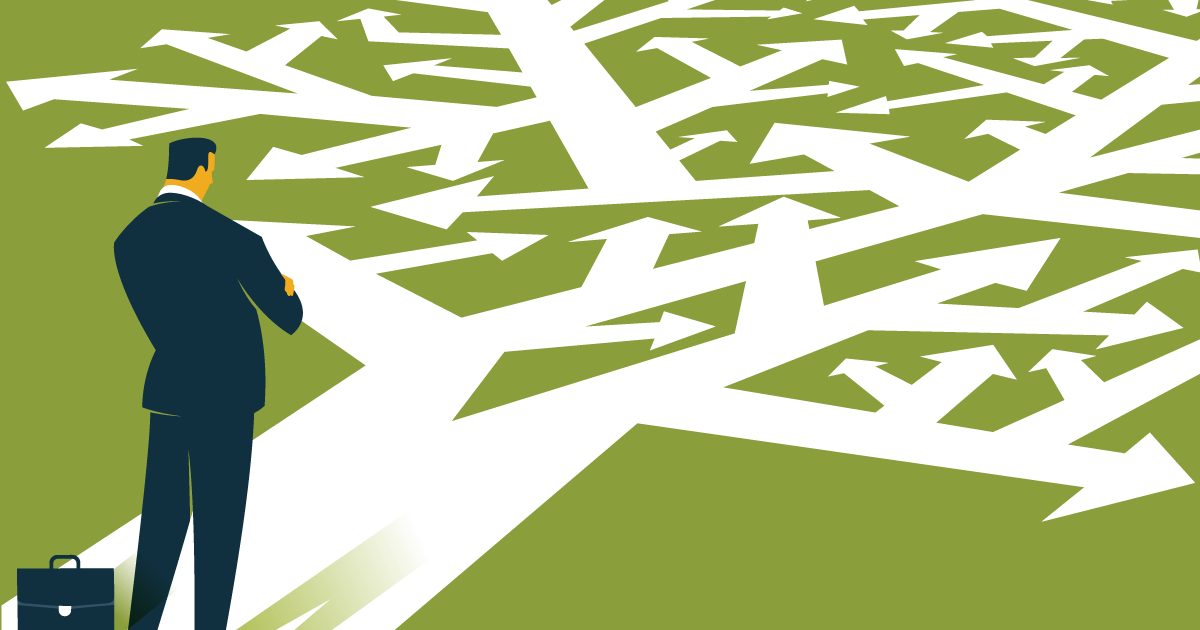 What chat app do you need?
2 December 2021  |  Laurent Guyot
The chat landscape is a minefield. We agree.
There are SO many chat apps out there which has made it increasingly difficult for companies to compare. It is not only about functionality, but most importantly what you want users (and clients) to be able to do on the channel.
That's why we drafted a short guide with four key questions business owners should ask themselves before deciding which one will fit its firms needs and requirements.