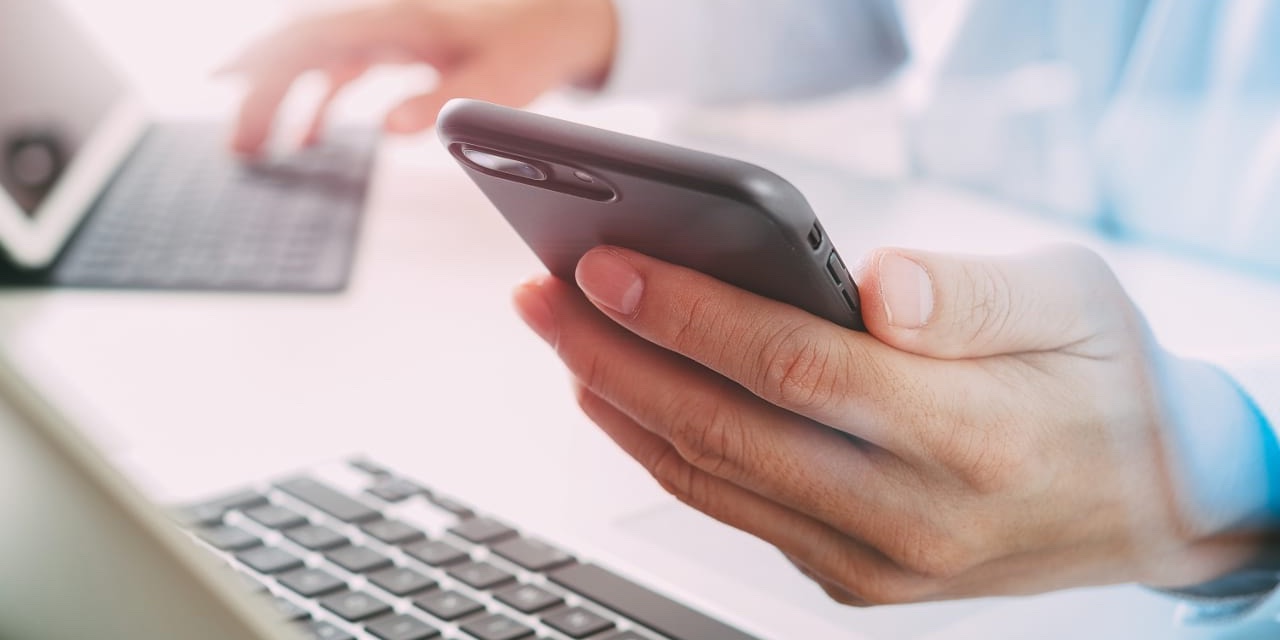 Why you shouldn't use WhatsApp for work
1 June 2022 | Laura Martinez
The pandemic has brought work into our homes, our devices, and our personal messaging apps. Working from home has changed how we communicate with our colleagues and clients, and many businesses are using personal communications tools like WhatsApp in their day-to-day. However, there are many reasons why it is high-risk to use WhatsApp for workplace communications. Let's take a look at a few of them.
Insufficient data protection
Just last year, WhatsApp was issued a GDPR fine of €225m for breaching privacy regulations , making it the second-highest fine ever issued under EU GDPR rules. If your business is using WhatsApp on your staff's personal mobile devices, you are exposing your company to serious data breaches and security risks. Let's not forget that WhatsApp shares its users' personal data with Facebook. This includes phone numbers, contact information and diagnostic data, all of which can expose your business to a multitude of security risks as people outside of your organisation may be able to see confidential information.
It is not purpose-built
Chat is much faster and more efficient than email and, when used correctly, can lead to improved team communication, better client engagement, and higher productivity. However, using consumer messaging apps such as WhatsApp for business communications brings significant problems concerning use cases, data protection, security, administration, integration and support. So although WhatsApp is great for communicating with friends and family, it is not built for purpose when it comes to business communication. It lacks the fundamental features of an enterprise-grade communication system: it has ​​no multiple device access, no fully secured backups, no mandatory two-factor authentication, no BYOD controls, images are saved by default on a user's device, and it lacks any sort of metadata protection.
Lack of user management
Businesses need to be able to manage their users professionally. However, there is no control over user visibility on WhatsApp. The application accesses and stores the address books of employees, which contains confidential corporate and client data. Additionally, it has no centralised user management, which means former employees may still have access to sensitive business information after they leave your company. Unless someone updates and removes users manually from each chat, there's a high chance that leavers can be overlooked and will remain in groups where they'll continue to receive business-related information.
WhatsApp blurs the line between private and business communication
For enterprises and employees, it is important to separate business from private communication. WhatsApp is still one of the most popular ways of communicating with friends and family, but it should not be used for business purposes. When employees are asked to use their personal accounts, on their own devices, during their personal time, they naturally grow resentful toward company communication in general. The best way to avoid internal communication burnout among your employees is to have a company-issued application that was built for workplace communication.
The solution. Qwil Messenger: a secure, compliant business communication platform
Qwil Messenger offers a banking-grade communication tool designed to keep your business communication secure and your employee information private. Qwil is a safe and compliant solution that has been purpose-built for business communication.
Some of our key security and compliance features include:
Security and Encryption built to banking-grade standards
Centrally-managed access controls
Invitation-only access with multi-factor authentication for all users
Participation rules to facilitate conversations with the right people as and when required
Explicit data usage consent from every user
Full audit trail of every chat and user action
Localised data hosting & tools to enable firms to meet data privacy rules in any jurisdiction
Enterprise-grade data controls
BYOD native app, with IP access restrictions
If security and compliance are priorities for your business (which they should be), then your employees should not be using WhatsApp to communicate at work. Your employees need a dedicated workplace communication tool that allows them to access information and communicate with clients and with each other while protecting your business data.