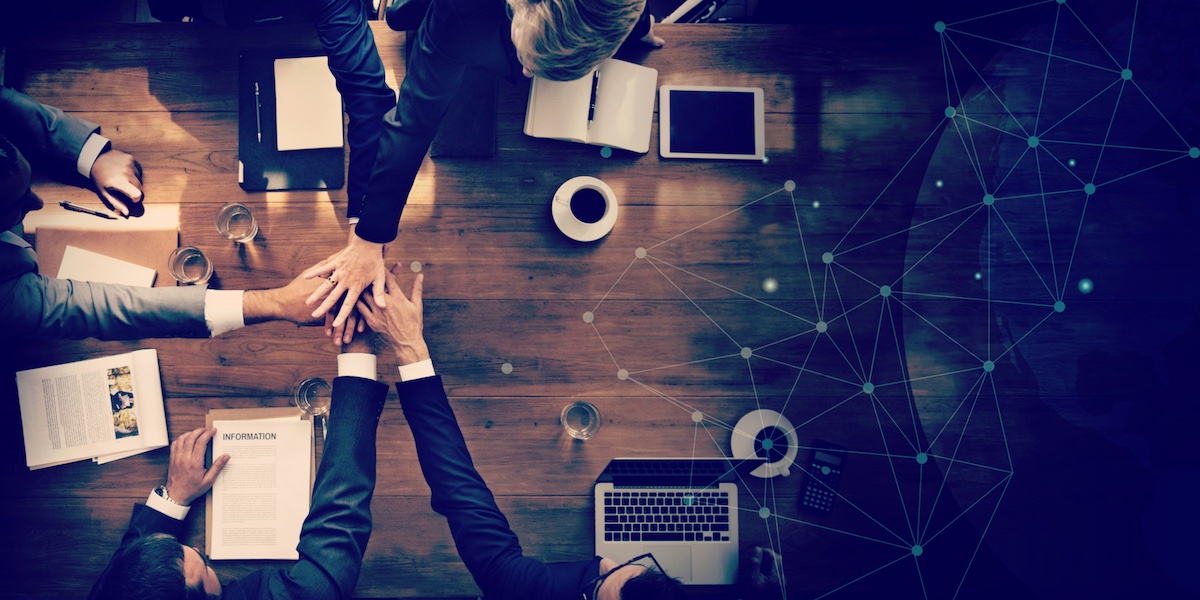 5 reasons why you should start using Qwil Messenger today
17 December 2021 | Laura Martinez
In today's digital world your staff needs to be able to communicate and collaborate at work in a way that is simple, flexible, and effective. Qwil Messenger provides your organisation with the right tools to collaborate extensively from remote locations, from multiple devices, and without the risk of information silos or missed communications. While other products out there have focused on communication between staff and organisations, Qwil provides all those main features, plus the ability to communicate safely and in full compliance with clients outside of your organisation.
And if that is not reason enough to choose Qwil Messenger, here are 5 more reasons why you should consider using Qwil today.
1. It is more than a messaging app
While you can use Qwil's chat to have quick conversations with your clients and colleagues, there's so much more to it. You can keep conversations in context whether it be one-on-one chats or group discussions you can ensure that everybody is always on the same page. Need to share a file? Do it through Qwil. You can send and receive files, images, and videos of up to 50 MB each. Our secure platform removes the need to password-protect sensitive files each time you share them. You can also connect with video or audio calls on desktop and mobile. Instantly start meetings or join calls without leaving your Qwil conversations.
2. It's easy to use
Like social chat apps, Qwil Messenger is intuitive and easy to use. You can invite, share, track, and be notified in a familiar way. Qwil is designed to simplify work-related communications with easy-to-use group chats. Multiple chats can be set up in a click or two, and notifications can be set so you make sure you don't miss out on any important messages. Qwil makes it easy for your staff to work faster, smarter, and better together.
3. Forget about insecure email
While very popular during the past decades, emails are a very inefficient communication tool. Each day, your clients receive tens or even hundreds of emails, each one begging for their attention or distracting them with spam. The McKinsey Global Institute found that the average employee spends around 13 hours a week reading emails and responding. This is taking up 28% of their working time. It is very hard to keep track of conversations, and it is tricky and time-consuming knowing which attachment should be opened when and who said what and why. In addition, 91% of the cyber-attacks start through email. Although emails can still support the communication needs for some, when it comes to creating an effective communication strategy, it's time to look elsewhere.
4. Keep detailed records
With Qwil, you can easily export conversation records and integrate them into your other systems. You can export your chat transcripts and documents and load them onto your client activity history in your client management system. Additionally, every chat and action taken on Qwil Messenger is recorded in your secure cloud allowing you to comply with regulatory requirements. You can grant specific staff users access to locate any chat undertaken in your organisation and review/export the transcript via the web app.
5. Stay connected, anytime, anywhere
The Qwil mobile app helps you connect and collaborate wherever you are. The app is available on iOS and Android. You can chat with colleagues, answer important messages on the go, and access all of your chats, files, and documents easily and conveniently.