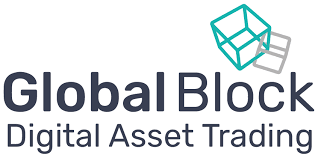 "We needed our own method of communicating with clients that we felt would not only work as intuitively as existing chat functions, but would give us additional confidence that both ourselves and our clients could communicate in an encrypted, secure and compliant manner."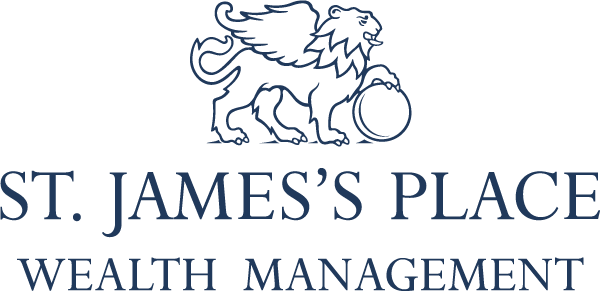 "I now use Qwil for all my electronic communication with clients and prospects as it's easy to track all our conversations and refer back to specific points we have discussed and the timing of them. I no longer have the issue of having to find that email you can never find when you need it most!"

"Qwil Messenger is like WhatsApp for financial and professional services. It is a product which we believe has significant potential to improve the engagement with clients."

"It is always a challenge in our industry to offer new technologies that are also robust and secure. It's great in this instance that the hard work has been done for you."